New products are added regularly, if there is something you are looking for and you cannot find it on our site, please pop us an email to: office@originskates.co.za and we will try and assist you!
and specialised gear now available in SA.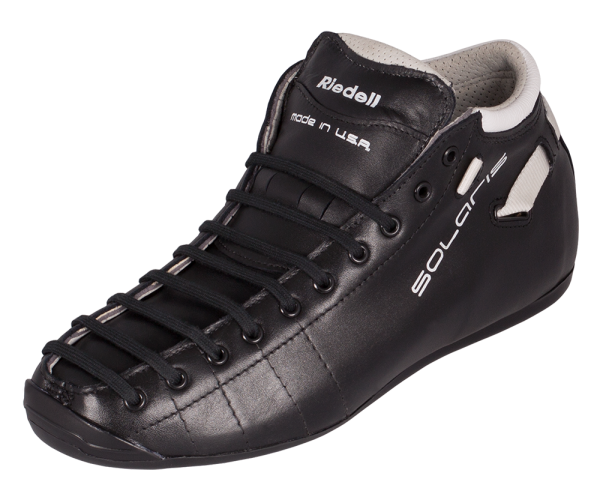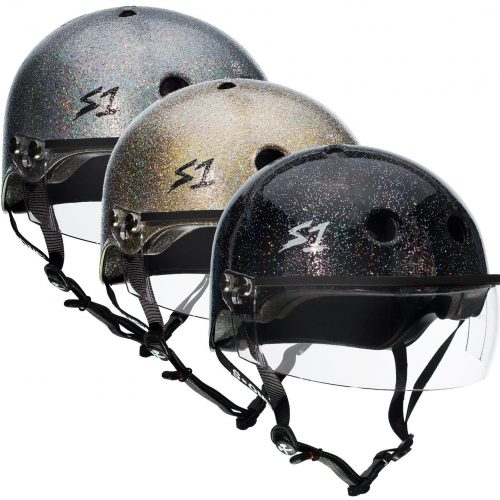 from bearings to mouth guards and some cool merch on the way too.
WANNA SELL YOUR USED GEAR?
Shoot us a mail with photos and details: office@originskates.co.za
e: office@originskates.co.za
t: 083 313 2154